Skip Navigation
Offshore Wind (OWTI)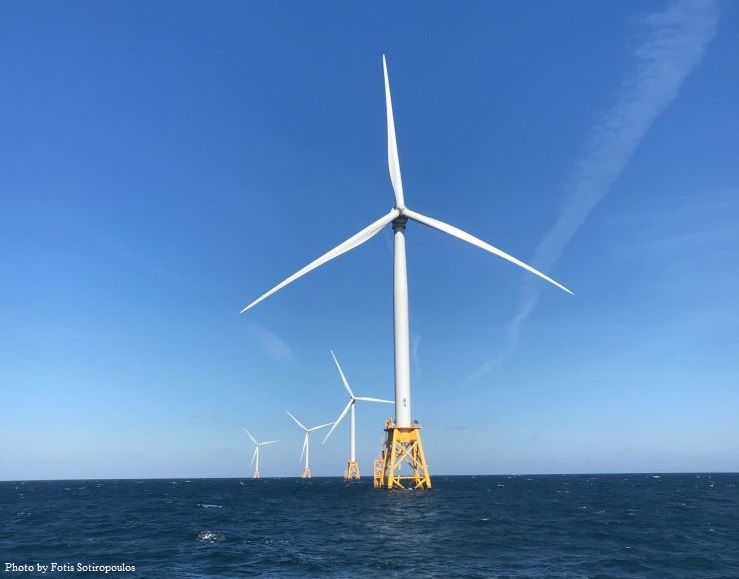 As part of the largest public investment in offshore wind workforce development by any state in the country, the State University of New York (SUNY) and New York State Energy Research and Development Authority (NYSERDA) have launched New York's Offshore Wind Training Institute (OWTI) to train 2,500 workers. 
Through a partnership between Stony Brook University and Farmingdale State College, the $20 million investment in the new training institute will advance offshore wind training programs and educational infrastructure needed to establish a skilled workforce that can support the emerging national offshore wind industry. 
Please review (below) the first solicitation, Program Opportunity Notice (PON) 4595, for offshore wind training and skills development.
World Energy TV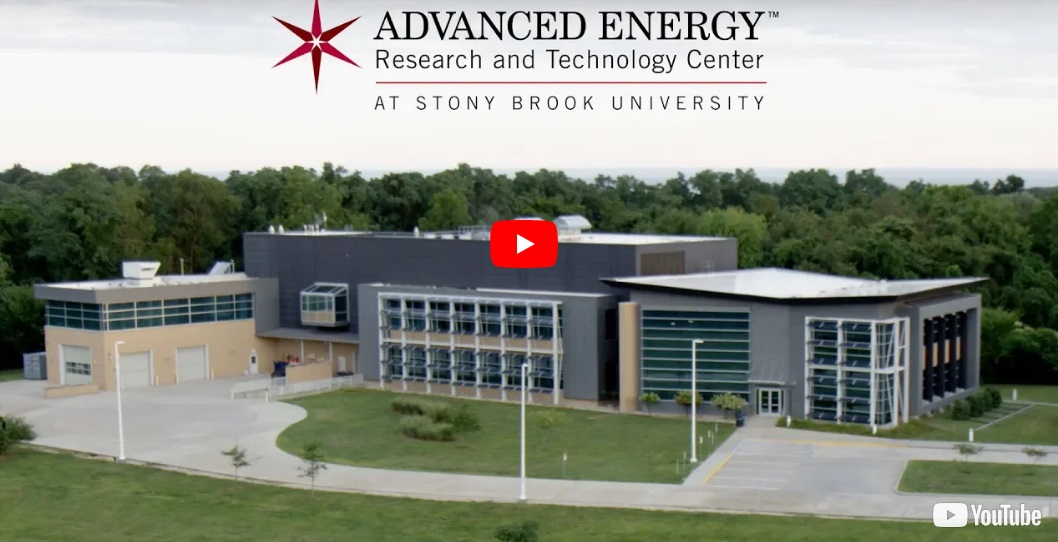 The Advanced Energy Center (AERTC) is located in the Research & Development Park at Stony Brook University.  It is a partnership of academic and research institutions, energy providers, industry, and government. The mission of the AEC is to increase the efficiency of current energy systems, while promoting the adoption of alternative and renewable sources to reduce New York's carbon footprint. The AEC will conduct cutting edge research and development of new technologies to generate, transmit and distribute, store and manage energy; including but not limited to alternative and renewable sources, by accelerating deployment of these new technologies, and providing education and training to disseminate the skills necessary to implement, maintain and capitalize on their enhanced functionalities.

As New York State's designated Center of Excellence in Energy, the AEC facilitates cross collaboration of researchers, industry and energy subject-matter experts throughout the state. This collaboration culminates in the annual Advanced Energy Conference attracting 2000+ attendees with 500+ public and private companies participating, and 40 colleges and universities engaged.