Kimberly A. Harriman
Senior Vice President of Public & Regulatory Affairs
New York Power Authority
---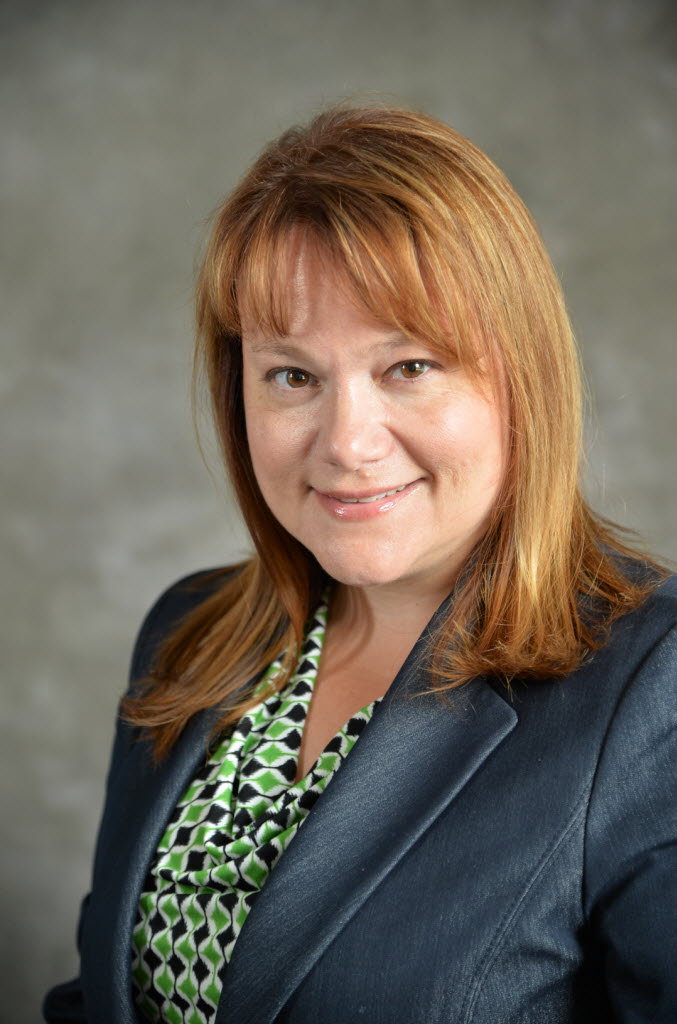 Kimberly A. Harriman is the Senior Vice President of Public & Regulatory Affairs at the New York Power Authority and a member of the Executive Management Committee. She is responsible for Community & Government Relations, Corporate Communications, Environmental Justice & Sustainability, and Legislative & Regulatory Affairs. Among her many responsibilities at NYPA, Kimberly also serves as Chairperson of the Canal Management Committee, providing oversight and guidance to the successful integration and operation of the Canal Corporation.

Kimberly has worked in the energy field for over 15 years, both in government and in private practice, representing the public and clients on a range of energy-related issues. She came to NYPA from the Department of Public Service where she served as General Counsel responsible for an in-house legal team that represented the Department and Public Service Commission in State and federal regulatory and civil court proceedings regarding regulation of the electric, gas, steam, water, telecommunications, and cable industries.

Before assuming the General Counsel role, she served in roles of increasing responsibility within the Department of Public Service, including as an Assistant Counsel on major rate and siting cases, prudence proceedings, and major policy cases. In addition, Kimberly served as an Administrative Law Judge presiding in major utility rate cases and other proceedings involving regulated utilities.

Kimberly also served in Governor Patterson's administration as an Assistant Secretary for Energy where she assisted in the development of State and federal policy on a variety of energy issues affecting New York, including on-bill financing and energy-based economic development programs. She has worked for Albany-based law firms, where she represented developers and owners of electric generation and transmission, as well as large industrial and governmental clients.

Kimberly received her Bachelor of Arts from Siena College and her law degree from Albany Law School. She is on the Board of Directors for Women in Communications and Energy, and she resides in the Albany area with her husband Wes and their children Emma, Nathan, and Abigail.
---