Andrew Scobie
Chief Executive Officer
The Faraday Grid
---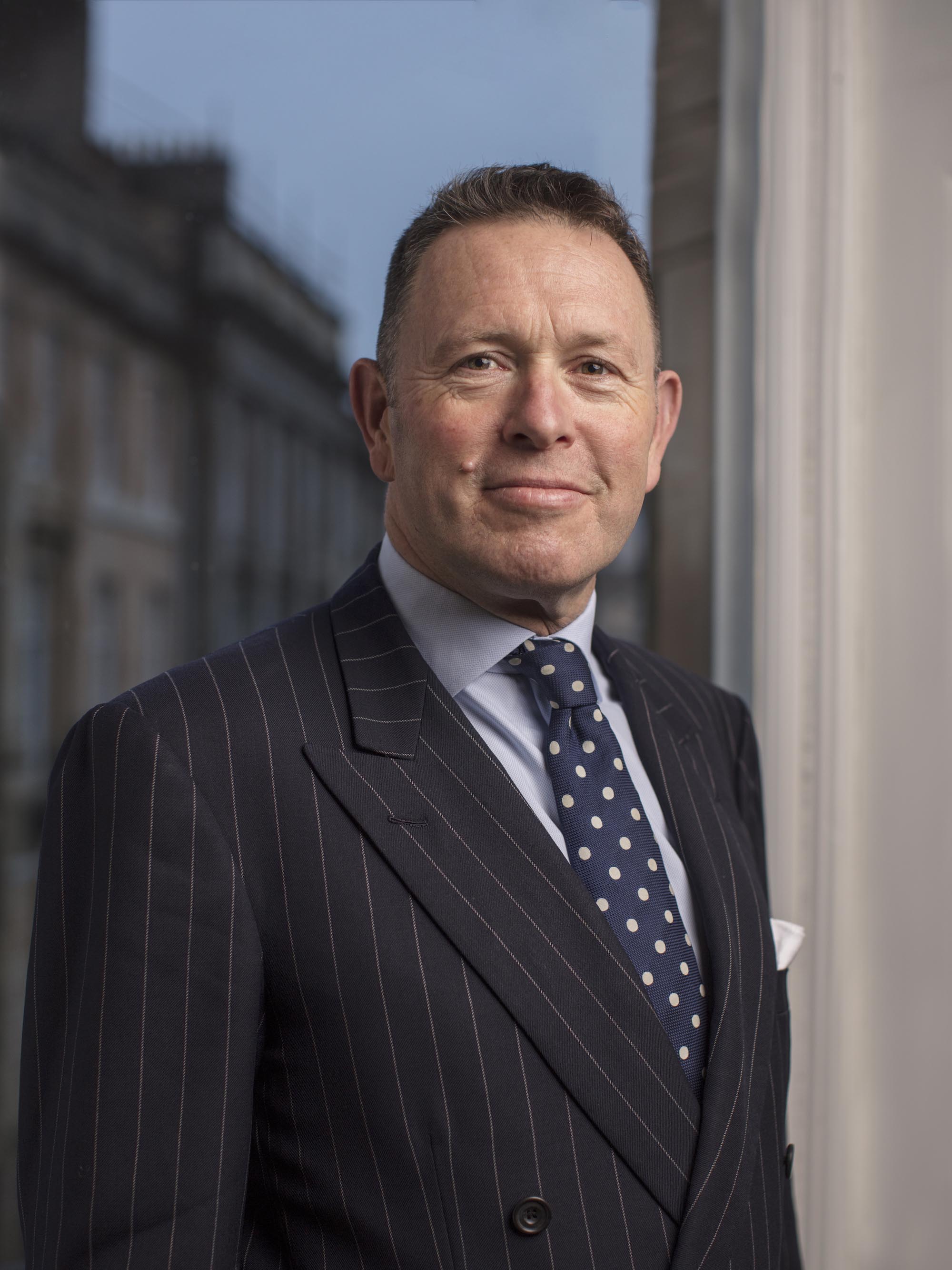 Andrew is one of the original founders of the Faraday Grid and serves as both Chief Executive and Chair of the Faraday Grid board. Faraday Grid are developing an entirely new class of technology, the Faraday Exchanger, to address short term volatility and frequency, which when deployed across the electricity grid will create a Faraday Grid, enabling significantly greater integration of renewable energy; increased grid stability; as well as contributing to reduced cost of energy for consumers. Andrew is an economist and systems designer. He has previously served as Managing Director of a number of logistics, process automation and management consultancies. Andrew remains highly engaged in economic and industry policy and has served on the boards of various peak business organisations. His involvement in public policy and research has focused on industry development and innovation in economies of the European Union, United Kingdom and Australia.

Electricity systems are failing. Today's great economic and environmental challenges cannot possibly be resolved with 19th century electricity architecture. People are being asked to constrain their ambitions to meet the limitations of energy systems. Technological advances in energy remain focused on addressing symptoms of failing electricity networks.

Faraday Grid seeks to build systems from first principles rather than precedent. The fundamental objective is the delivery of cheap, clean and reliable electricity.

Microgrids need to be imagined as nodes in a wider system if they are to be part of the solution. This type of distributed grid architecture can become the ultimate platform for innovation. All that is required is interoperability and common protocols for communication. Faraday Grid has developed the Emergent Transactional Platform to meet this requirement. Emergent Transactional Platform balances supply and demand across the entire energy system, using price as the key operational mechanism.

Presentation: The electricity grid – reset, re-balanced…reimagined.


---