Kevin Neumaier, P.E.
Sustainable Dairy Technologies LLC
---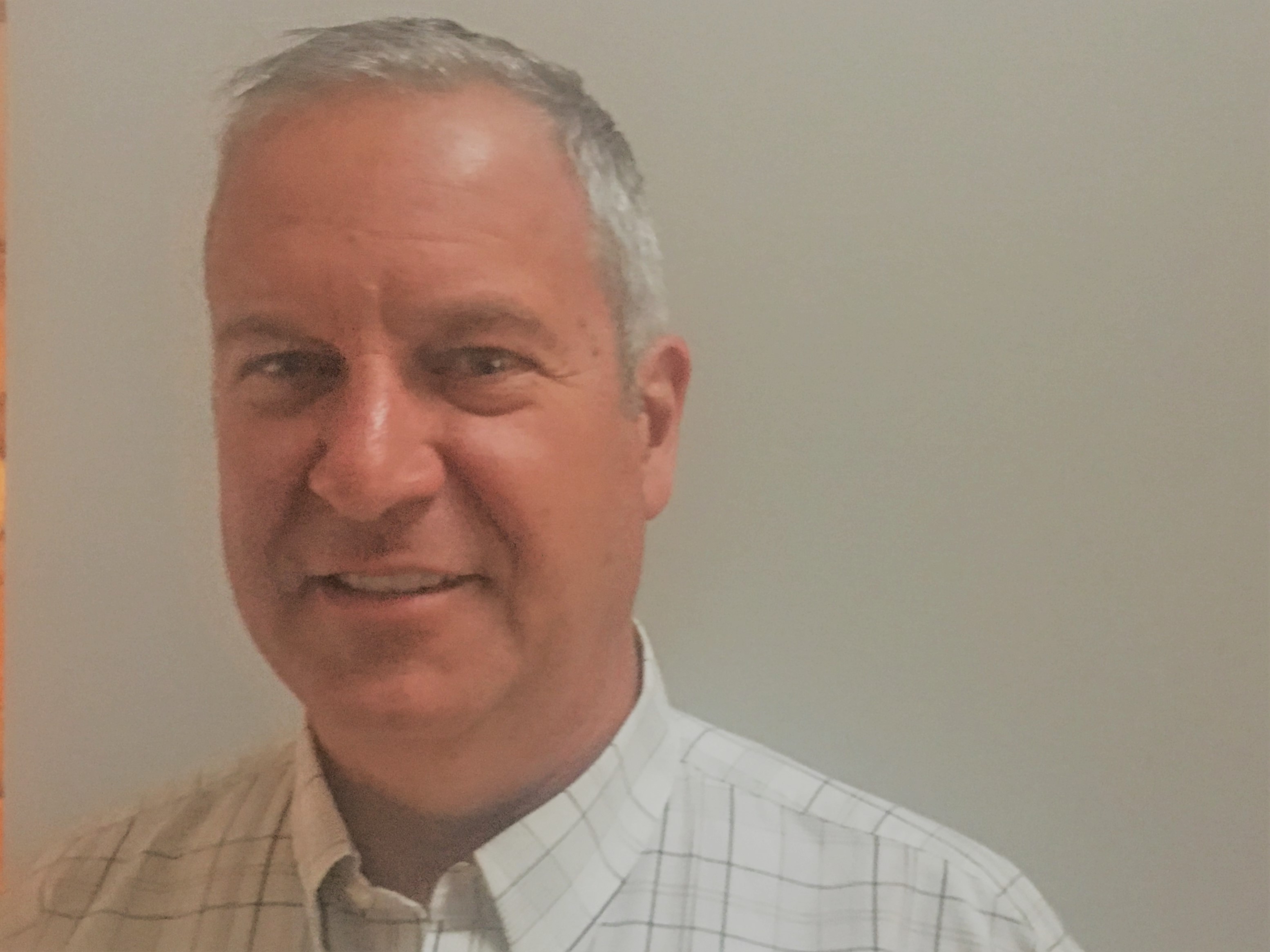 Kevin Neumaier, P.E. is an expert in the environmental impacts of energy development and a leader in development of farm anaerobic digesters. Kevin is the Big Shit at Sustainable Dairy Technologies LLC, a leading provider of manure solutions farms where the company is a long-term partner to farms. Sustainable Dairy Technologies brings professional management to all aspects of digester operations to optimize results for the life of the system. Prior to Sustainable Dairy Technologies, Kevin was President and CEO at Ecology & Environment, AMEX: EEI. The company completed over 50,000 projects in 100 plus countries, assessing the environmental impact from all types of conventional and renewable energy sources in many of the world's ecosystems.


---