Ross Gould
Energy Sector Program Manager
Workforce Development Institute
---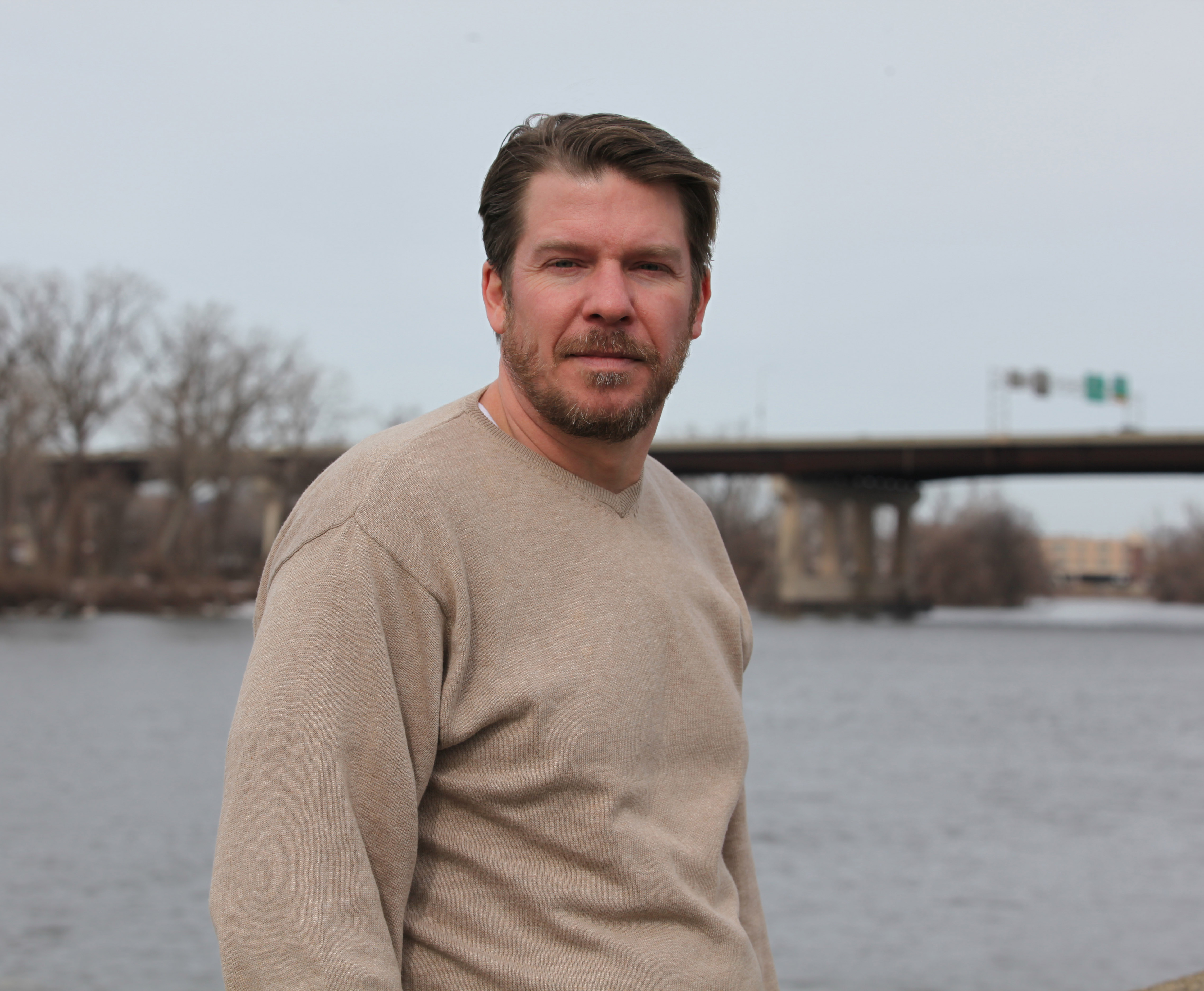 Ross Gould is the Energy Sector Program Manager for WDI. Ross is a lawyer and has worked in private, public and not for profit sectors focusing on energy, environment and workforce. In his role as program manager he spends his time assessing the impacts energy policy, sector trends and emerging technologies have on the workforce and tracking areas of opportunity within the energy sector where new employment is likely and workforce development needs are anticipated. Ross travels throughout New York to obtain ground level intelligence about New York's energy workforce, the hiring demands of employers, and training programs.

Before joining WDI, Ross worked as legislative director and counsel at the New York State Senate where he drafted legislation across a wide array of issue areas, including energy, environment, taxes, economic development, education, and local governments. Ross has also run the air and energy program for a statewide environmental not for profit, where his work focused on energy efficiency, renewable energy, state energy planning, siting of electricity generation and clean energy jobs.

Ross is the author and co-author of several articles and reports that assess the workforce impacts of environmental and energy policies.


---