Will Fischer
Director, Business Development
Summit Ridge Energy
---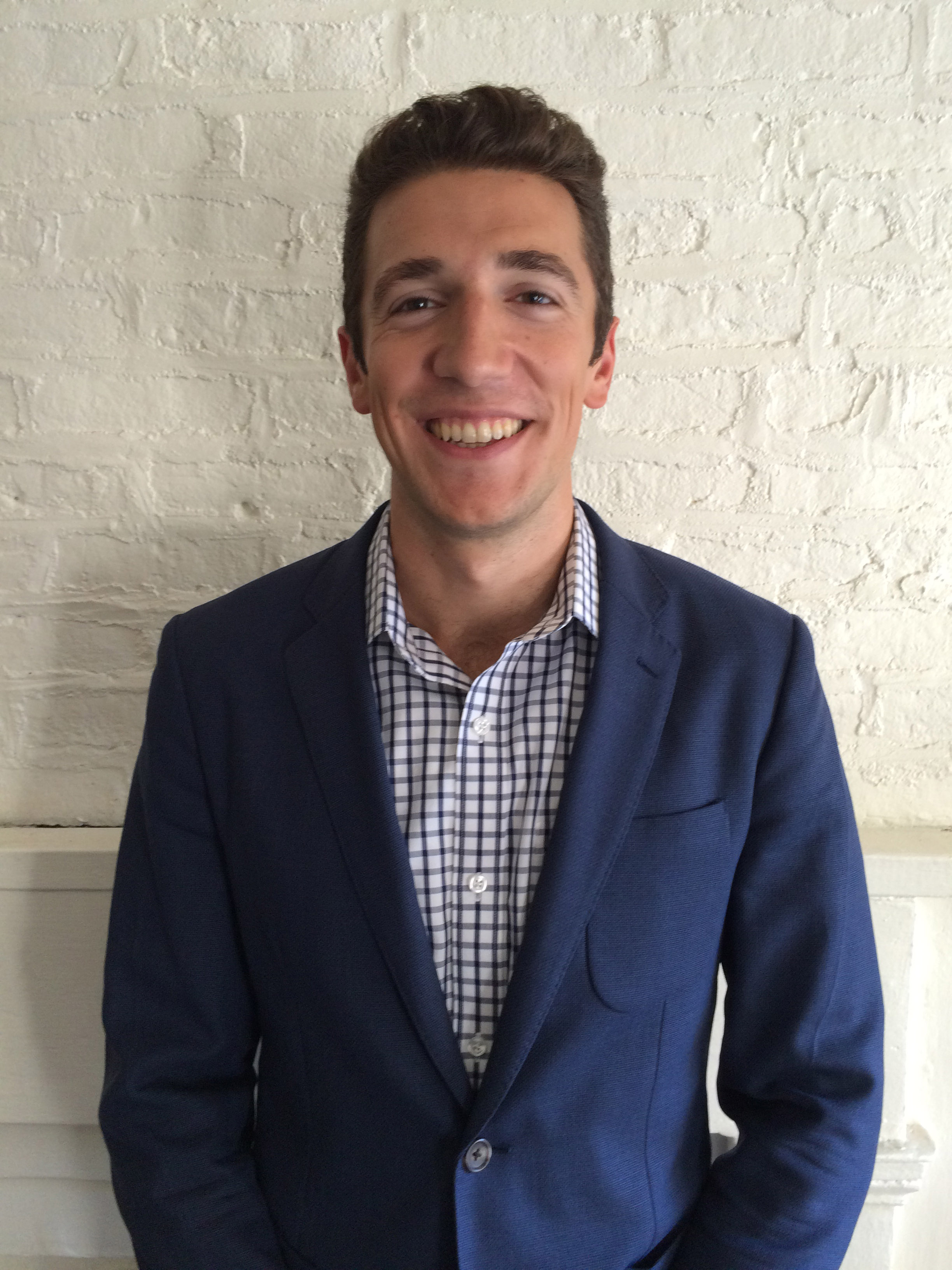 Will serves as Director, Business Development, at Summit Ridge Energy with multifaceted experience in solar sales and project development, and a passion for bringing clean energy online. Prior to Summit Ridge, Will worked as Project Manager of rooftop solar PV and solar thermal systems with Nextility and as Sales Manager with SunEdison's Commercial & Industrial Division, where he inked power purchase agreements with Fortune 500 corporations. More recently, at Smarter Grid Solutions, Will sold software enabling greater penetration and optimization of wind, solar and battery resources on the grid. In his current role at Summit Ridge, Will returned to focus on solar PV development on the East Coast. Will has a BS in Civil Engineering from Washington University in St. Louis and an MBA from the Olin Business School; he is a 2014 Fellow with the Clean Energy Leadership Institute and works out of Summit Ridge's New York office.

From the developer's perspective, the electric grid appears a fixed and static asset, simply a cost in a pro-forma model. However, growing DER penetration in certain markets and the rapid commercialization of energy storage has forced a new way of thinking. While this move towards more dynamic interactions between DER and the grid unlocks additional value for all parties, it must first manage disruptions to the DER developer business model and provide opportunities to scale. This presentation will examine the status quo and the roadblocks on the path to full DER developer engagement in the DSO/DSP Transition.

Presentation: DER Developers: Let's Build!


---