Rahul Bhalodia
Principal, Constellation Technology Ventures
Exelon Corporation
---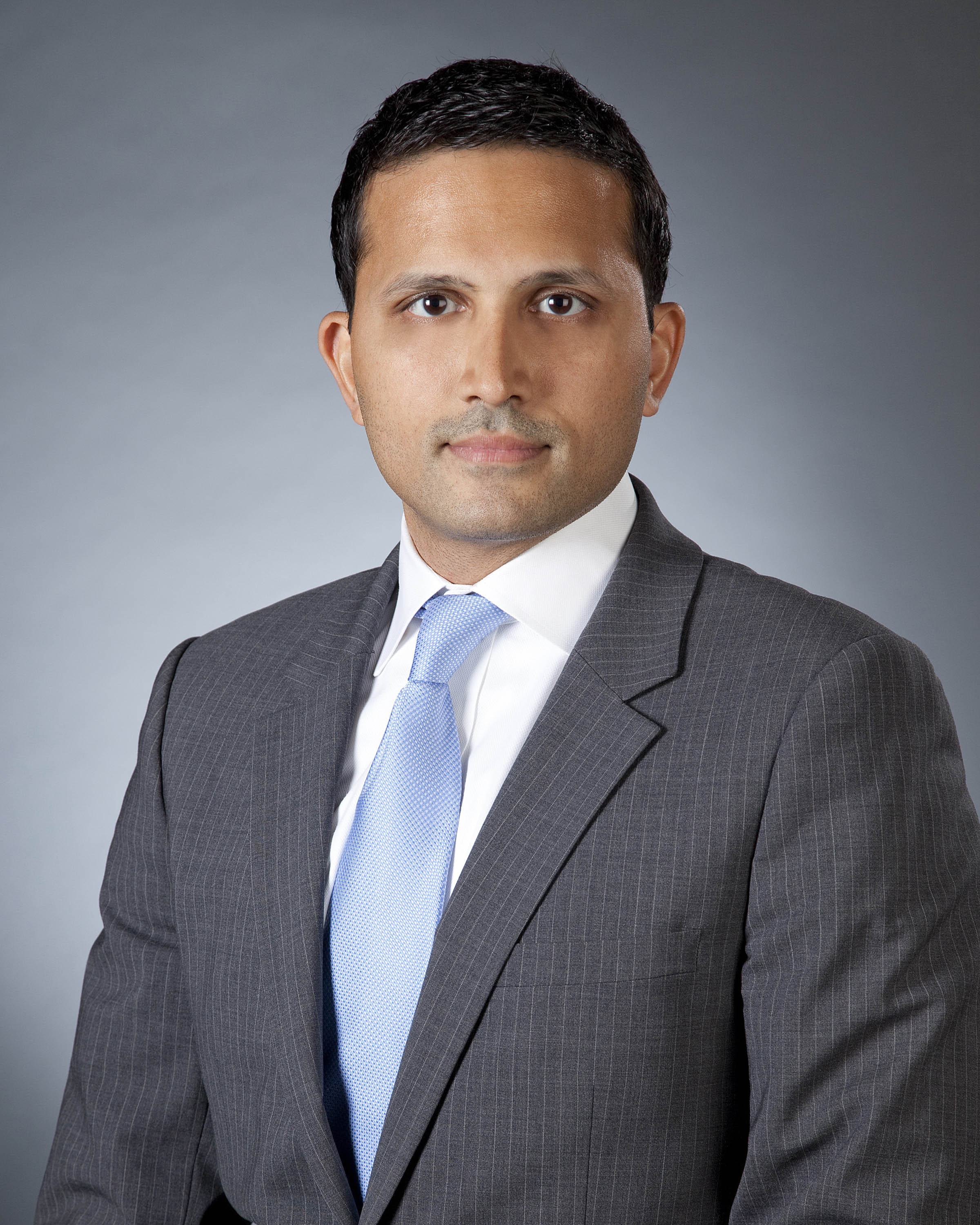 Rahul leads Constellation Technology Ventures' investing activities, deploying capital in the power and energy technology sectors. Rahul's responsibilities include originating, executing, and managing a portfolio of disruptive investments to drive innovation and growth at Exelon.

Rahul brings over 15 years of energy investment experience to his current role. Prior to joining Constellation, Rahul focused on private equity and asset investing in the power generation sector as part of the Special Situations Group at Goldman Sachs. He began his career as an analyst in Exelon Corporation's power marketing group.

Rahul holds a Bachelor's degree in Computer Science and Economics from Swarthmore College. Rahul received a Masters of Business Administration degree from the Wharton School of the University of Pennsylvania, where he graduated as a Palmer Scholar.


---