Steve Demers
Vice President - Business Development
---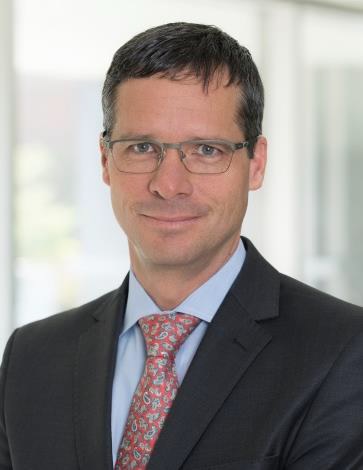 Steve Demers was appointed Vice President, Business Development on January 12, 2017. Up until this appointment, he had been Vice President, Business Development, Acquisitions & Strategy, since December 1, 2015. Prior to this, he was Vice President, Wholesale Markets, for a year, and Senior Director, Energy Trading Floor – Wholesale Markets, for three years.

Before joining Hydro-Quebec, Mr. Demers was with the National Bank of Canada: from 2004 to 2011, as Senior Director and Treasurer (Montreal); from 2002 to 2004, as General Manager of the London (England) branch; and from 1998 to 2002, as Foreign Exchange Director at the bank's headquarters in Montreal. In 1997 and 1998, Steve was the Portfolio Manager for State Street Bank and Trust Company.

Mr. Demers holds a Master's Degree in Management Sciences with a specialization in Finance from HEC Montréal, as well as a Bachelor's Degree in Business Administration from Laurentian University. He also holds a Diploma from the Association Cambiste Internationale (ACI).


---