Skip Navigation
Advanced Energy Incubator
Located in the Research and Development Park on the campus of Stony Brook University, the Advanced Energy Incubator is space that is home to a few companies within the Advanced Energy Center.
The Advanced Energy Center (www.aertc.org) is a true partnership of academic institutions, research institutions, energy providers and companies. Its mission is innovative energy research, education and technology deployment with a focus on efficiency, conservation, renewable energy and nanotechnology applications for new and novel sources of energy. All incubator tenants and program participants have potential access to a comprehensive array of business, science and technology resources through Stony Brook's Economic Development groups including:
Dedicated company space rental through "facility use permits"
Management and business development assistance
Faculty and student talent
Specialized research facilities on campus
Current Incubator Tenants:
Brookhaven Technology Group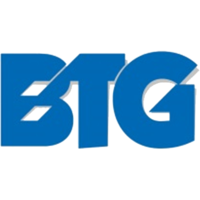 Brookhaven Technology Group, Inc. is a science and engineering innovator in the physical sciences field. We leverage government grants with private investment to develop and mature our technologies into products that we and our licensed partners can manufacture and sell directly to customers. Our current research focus is in the field of High Temperature Superconductors (HTS) with particular emphasis on single layer coated conductor  REBCO HTS wire and multilayer cables using proprietary  ExoCable™   technology. 
Chem 3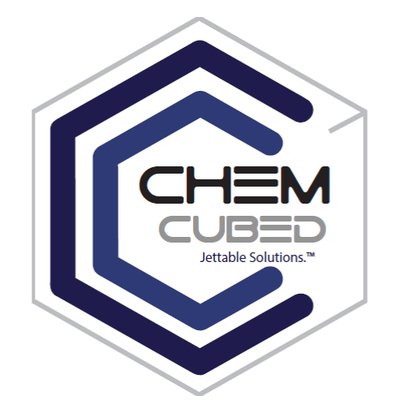 Chemcubed is a collaborative effort of seasoned technical and marketing professionals in the Printing Industry of over 20 years to form a company for strategic materials in the growing additive manufacturing and 3D printing Industry. 
New market applications are emerging daily.  However, most materials that can be processed by AM lack the  performance requirements beyond the concept of "hand" models.
ChemCubed formulates jettable nanocomposite formulations that are application specific, embodying customer-specified physical, electrical, thermal and chemical properties.  Successful applications include 3D printed optical lenses, inkjet printed electronics production and functional structural materials.  
These are just a few examples of capabilities available for, but not limited to,  INKJET  and  SLA  printing technologies.
Energystics
Energystics, LTD is a start-up company whose technology involves the harvesting of vibrational energy from the environment. In particular, its area of emphasis is the conversation of vibrational ocean wave energy into electrical power using a proprietary linear electric generator whose heart consists of a novel magnetic field configuration that results in compressed repulsive magnetic fields producing more intense and focused magnetic fields through the generator's coil armatures improving the efficiency of energy conversion and doing away with heavy focusing ferromagnetic structures. Though focusing on ocean wave energy harvesting and applications such as powered instrument and navigational buoys, the technology can be scaled up to grid scale dimensions or down to miniature powered devices and used on any source of environmental vibrational energy for clean energy harvesting. 

Reed Phillips
Reedephillips@yahoo.com
1.516.674.4514
ThermoLift, Inc.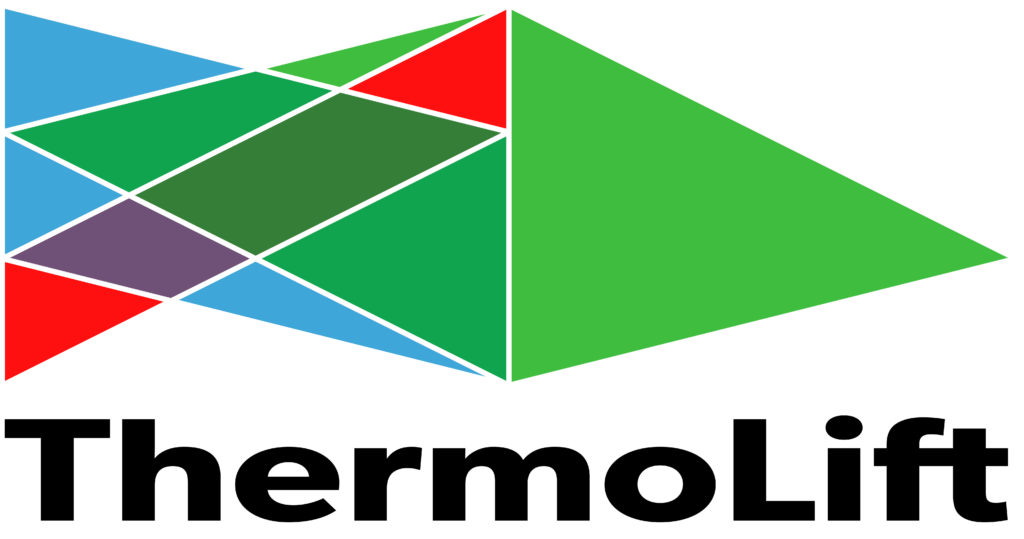 ThermoLift is developing a disruptive and transformational thermally driven heat pump for heating and cooling and hot water in one device. Based upon proven technology, ThermoLift expects to reduce commercial/residential space conditioning energy consumption by up to 50%. ThermoLift is a client of the CEBIP ( www.CEBIP.org).

www.tm-lift.com

Paul Schwartz, CEO
pschwartz@tm-lift.com
1.631.779.1370
Unique Technical Services

The UTS team is comprised of individuals and organizations that have right combination of hands on experience and training to perform effectively and efficiently. If you are considering working us, you probably want to accelerate your program, expand your team for a while, or develop something completely new. We excel at doing the heavy lifting for you and expanding your capability short or long term. Each one of our team members is easy to work with and will blend into your operations seamlessly.