Skip Navigation
Advanced Energy Incubator
Located in the Research and Development Park on the campus of Stony Brook University, the Advanced Energy Incubator is space that is home to a few companies within the Advanced Energy Center.
The Advanced Energy Center (www.aertc.org) is a true partnership of academic institutions, research institutions, energy providers and companies. Its mission is innovative energy research, education and technology deployment with a focus on efficiency, conservation, renewable energy and nanotechnology applications for new and novel sources of energy. All incubator tenants and program participants have potential access to a comprehensive array of business, science and technology resources through Stony Brook's Economic Development groups including:
Dedicated company space rental through "facility use permits"
Management and business development assistance
Faculty and student talent
Specialized research facilities on campus
Current Incubator Tenants:
Brookhaven Technology Group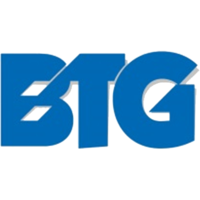 BTG, located at the Advanced Energy Research and Development Center on the campus of Stony Brook University, Stony Brook, NY, performs research and development in the fields of particle accelerators and ion sources and applications, pulsed power systems,and advanced energysystems for energy production and energy storage.  The company has successfully completed over ten Phase I and four Phase II SBIRs for DOE and DOD; it completed a DOE funded collaboration on accelerator and ion source development with Budker Institute of Nuclear Physics in Novosibirsk, Russia, and it completed an evaluation of an advanced energy project under contract with AFOSR/DARPA.

www.brookhaventech.com
1.631.604.0266
Chem 3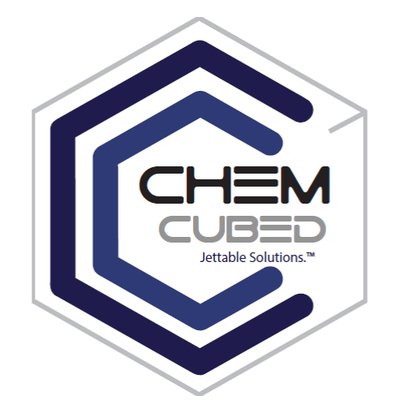 Chemcubed is a collaborative effort of seasoned technical and marketing professionals in the Printing Industry of over 20 years to form a company for strategic materials in the growing additive manufacturing and 3D printing Industry.
The objective of the collaboration is to apply single unit customization principles made possible by digital 3-D rendering to broad-spectrum commercial markets, following established "early adopter" paths-to-market.
Chemcubed's purpose is to harness the promise of 3-D printing with application-specific engineered emulsions conceived for end use. 
Energystics
Energystics, LTD is a start-up company whose technology involves the harvesting of vibrational energy from the environment. In particular, its area of emphasis is the conversation of vibrational ocean wave energy into electrical power using a proprietary linear electric generator whose heart consists of a novel magnetic field configuration that results in compressed repulsive magnetic fields producing more intense and focused magnetic fields through the generator's coil armatures improving the efficiency of energy conversion and doing away with heavy focusing ferromagnetic structures. Though focusing on ocean wave energy harvesting and applications such as powered instrument and navigational buoys, the technology can be scaled up to grid scale dimensions or down to miniature powered devices and used on any source of environmental vibrational energy for clean energy harvesting. Energystics, LTD  is a client of the CEBIP ( www.CEBIP.org ).

Reede Phillips
Reedephillips@yahoo.com
1.516.674.4514
Greater Long Island Clean Cities Coalition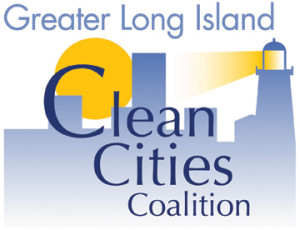 The Greater Long Island Clean Cities Coalition (GLICCC) is part of a 15-year-old, U.S. Department of Energy (DOE) Clean Cities sponsored program with a mission to increase the public's awareness and use of Alternative Fuels and Alternative Fuel Vehicles (AFVs). GLICCC has been awarded 10 million dollars in federal Congestion Mitigation and Air Quality (CMAQ) funds and over 14 million dollars U.S. Department of Energy American Recovery and Reinvestment Act (ARRA) that has been distributed to Long Island organizations advancing the use of AFVs over its 14-year existence. Periodically, GLICCC holds targeted events for specific LI-based organizations such as municipalities, school bus operators and other industrial fleet operators.

www.gliccc.org

Rita Ebert, Coordinator
rebert@gliccc.org
1.631.504.5771
Jasmine Universe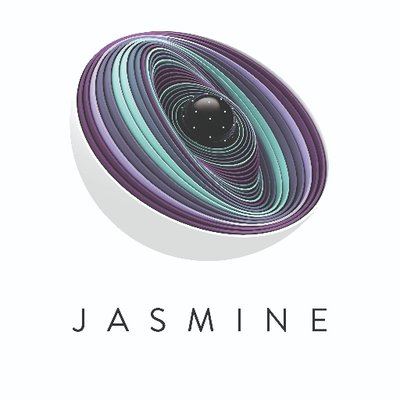 Jasmine Universe has created a home energy management system that utilizes information technology, wireless technology, cyber security, electronics and mechanical components.  It enables consumers to reduce their energy consumption and energy bills.  
Consumers are provided with technology to view, monitor and control energy consumption of their appliances and devices.  They can save on energy consumption based on their lifestyle and needs.  Consumers can initiate convenience plans based on variable prices throughout the day and participate in ISO and Utility sponsored Demand Response Events. Our award winning technology provides a seamless and dynamic integration between energy suppliers and consumers enabling the Smart Grid.
The technology utilized in Jasmine also provides us with the capability to further develop the platform to accommodate future consumer side devices (solar; wind; storage, etc), further empowering the consumers ability for choice and control in purchasing energy, while alleviating the need for additional energy supply resources.
http://www.jasmineuniverse.com/
ThermoLift, Inc.
ThermoLift is developing a disruptive and transformational thermally driven heat pump for heating and cooling and hot water in one device. Based upon proven technology, ThermoLift expects to reduce commercial/residential space conditioning energy consumption by up to 50%. ThermoLift is a client of the CEBIP ( www.CEBIP.org).

www.tm-lift.com

Paul Schwartz, CEO
pschwartz@tm-lift.com
1.631.779.1370
Unique Technical Services

The UTS team is comprised of individuals and organizations that have right combination of hands on experience and training to perform effectively and efficiently. If you are considering working us, you probably want to accelerate your program, expand your team for a while, or develop something completely new. We excel at doing the heavy lifting for you and expanding your capability short or long term. Each one of our team members is easy to work with and will blend into your operations seamlessly.